The Home Biz Depot Was Created For
​One Purpose.
To Combat The 98% Failure Rate In The
​Network Marketing Industry By Bringing
​Success To All Those Who Join With Us. ​​
​Our Sincere Hope Is That Our Process
Catches On Like Wildfire And Everyone
​Follows This Process For Business
​Building In The Future!
​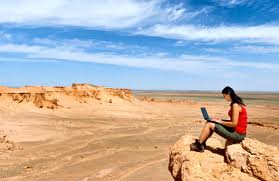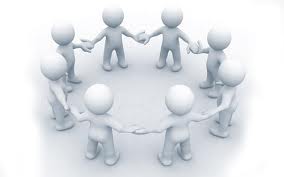 "In today's economy, there are over 50,000 people a day coming to the Internet, looking for a way to make money. There are so many business opportunities online and more showing up everyday.

The unfortunate truth​​ is that there are also some brilliant and unscrupulous people out there looking to cash-in on other people's desperation.... and they do.
​
I believe whole heartedly that everyone needs to take control of their financial future and a home based business is the best way to do it.​ We need to remove the fear of joining a business program by being good and strong team members, helping the newest of us along.

I hope to elevate the reputation of Network Marketing from something to avoid, to something to be embraced. The best way to do this is to create more success in the industry, creating more positives voices singing it's praises."​​
-Bob Stanis
TheHomeBizDepot.com is Made on Webstarts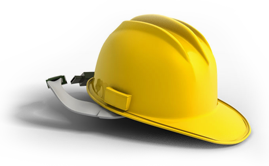 Please Excuse Us!
​This Page Is Under Construction!
In the meantime, Please Enjoy This Free Ebook That Bob Wrote!
​ It Is The Basis for The Plan By Which We Will Bring Success To The Masses!
​"CLICK HERE" To view or download The Viral Downline.