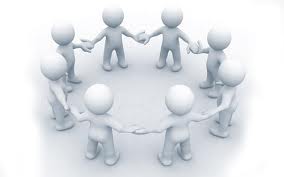 What If...


What if all you had to do was join the business opportunity of your choice​ and success followed

without

all the pains of
​failure along the way?

​​The purpose of The Home Biz Depot is to show you this very real option!
​
​There are literally hundreds of thousands, if not millions of opportunities to choose from on the Internet and more are
​showing ​up every day.
​
​What we have put together is a
​collection of the best ​opportunities we have found that meet or exceed our criteria for integrity.
​
Please investigate any and all of the businesses we have listed.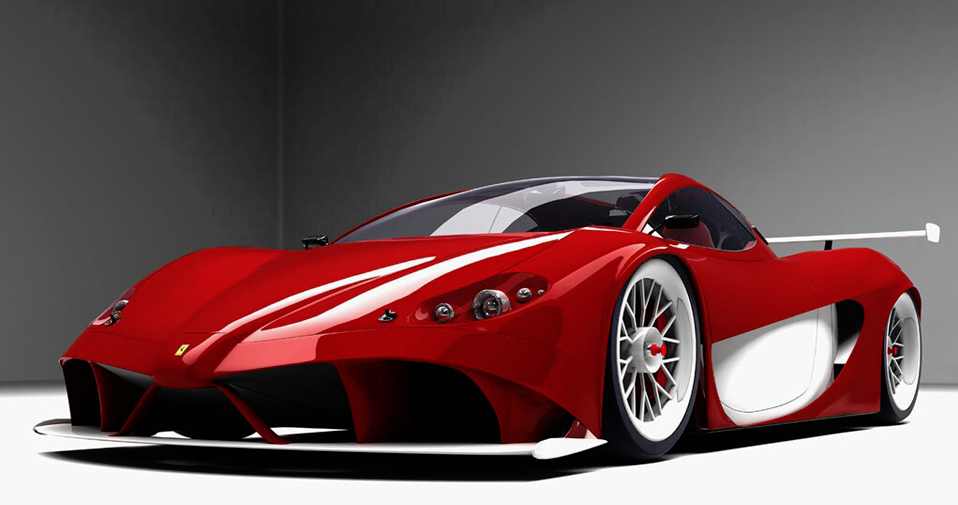 Check Back Often..More To Come!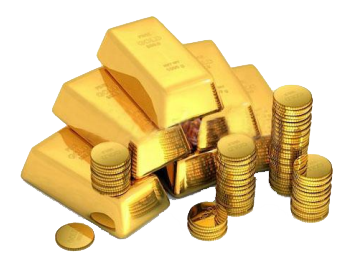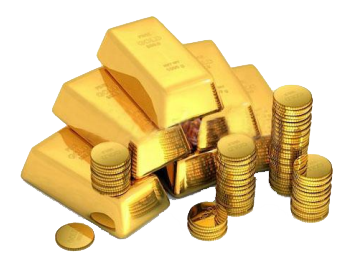 Didn't Find Anything You Liked?
Check With Our Friends At:​

Please Excuse Our Appearance!
We​ Will be updating this page over the next week or so for a more professional "Opportunities"
presentation!